NextVein is the Affordable,
High-Performance Vein Finder
SAVE UP TO 50%
Same Performance. Half the Cost!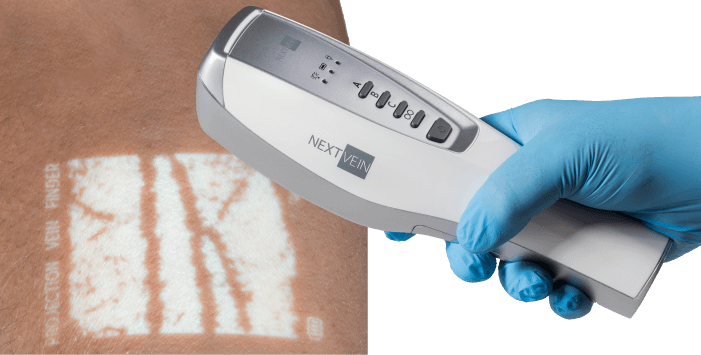 NextVein is the Affordable,
High-Performance Vein Finder
SAVE UP TO 50%
Same Performance. Half the Cost!

Vein finder devices has emerged as the standard of care for vein access and avoidance in hospitals and medical offices worldwide. Vein visualization, vein illumination, and infrared vein finder are other common terms for this technology.
For IV starts, it has been shown to improve first stick success, reduce patient pain and increase patient satisfaction.
For cosmetic injections, vein visualization can help avoid bruising and avoid social downtime.
V800NV High Performance
Handheld Vein Finder
Why is NextVein the Best Vein Finder?
NextVein is the affordable, handheld vein finder to help clinicians quickly and accurately locate veins.
NextVein was founded by a team of experts in vein visualization. We're committed to providing affordable vein finder technology with the right features, great service, and support.

With its lightweight handheld design, NextVein is easy to use for rapid assessments, and it can also be converted to a hands-free device during procedures.

NextVein projects an image of the veins onto the patient's skin, allowing the clinician to see the veins more clearly and make an accurate insertion on the first try. This may help reduce patient discomfort and improve overall care.
NextVein Exclusive:
Vein Finder Total Protection Plan
℠
User Damage is Covered

Forward-Swap Fast Replacement

Battery Coverage

Five-Year Coverage & Loss Protection Available
S800NV Extended Reach Wheeled Stand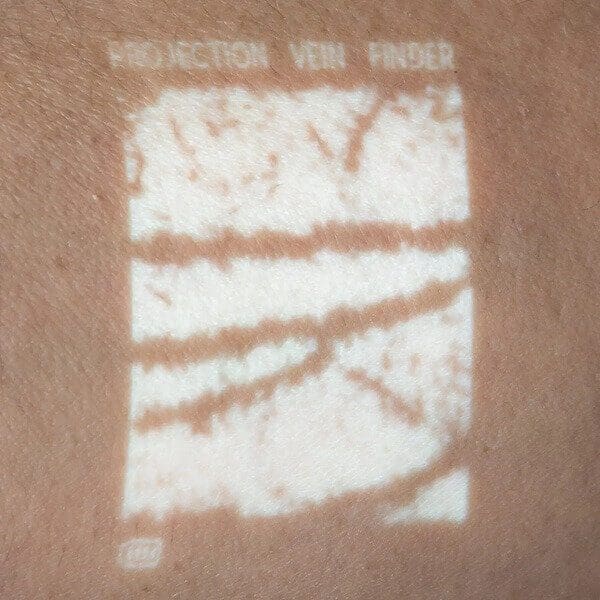 Mode A
Dark Veins on a White Background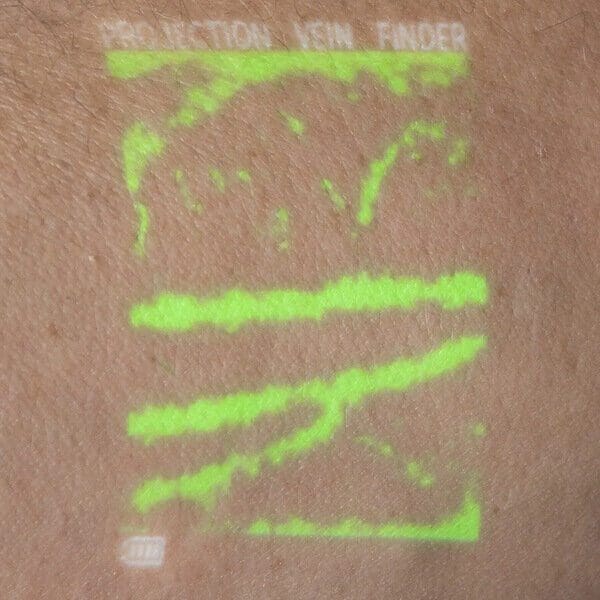 Mode B
Green Veins on a Dark Background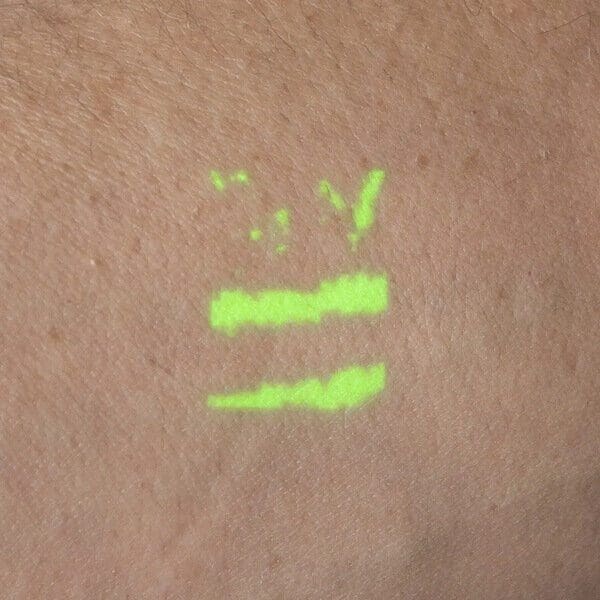 Mode C
Green Veins on a Small Dark Background
Vein Visualization Is Included In The Infusion Nurses Society Standard Of Care
...such technology can contribute to success in peripheral catheter placement.
Infusion Nurses Society
The Need for Vein Finder Devices is Well Supported
Improves First Time Stick Success
Without Vein Visualization
14.3%
With Vein Visualization
85.7%
83% Improvement in
Pediatric Patients
Reduces Reported Pediatric Pain
Without Vein Visualization
60.77
With Vein Visualization
34.47
Reduces Reported Adult Pain
Without Vein Visualization
55.4each
With Vein Visualization
34.0each
39% Reduction in Patient Pain
Reduces Need For Escalation
Without Vein Visualization
100%
With Vein Visualization
45%
NextVein Vein Finder Features & Benefits
Handheld
for rapid patient assessment.
Hands Free
during the procedure
Light weight
and comfortable to use.
Advanced Digital Design
using proprietary algorithms.
Narrow Handle
is easy to hold.
Multiple Color Modes
meets user preferences.
Bright, Crisp Projection
for great vein visibility.
Easy to Use
simple, intuitive design.
Wheeled Stand
for easy transport & use.
Long Battery Life
for all day use.
Flexible Charging
in stand and on table.
More Affordable Than AccuVein
Take advantage of our no-cost vein finder evaluation program. Our evaluation kit supplies are limited, so reserve your spot today.