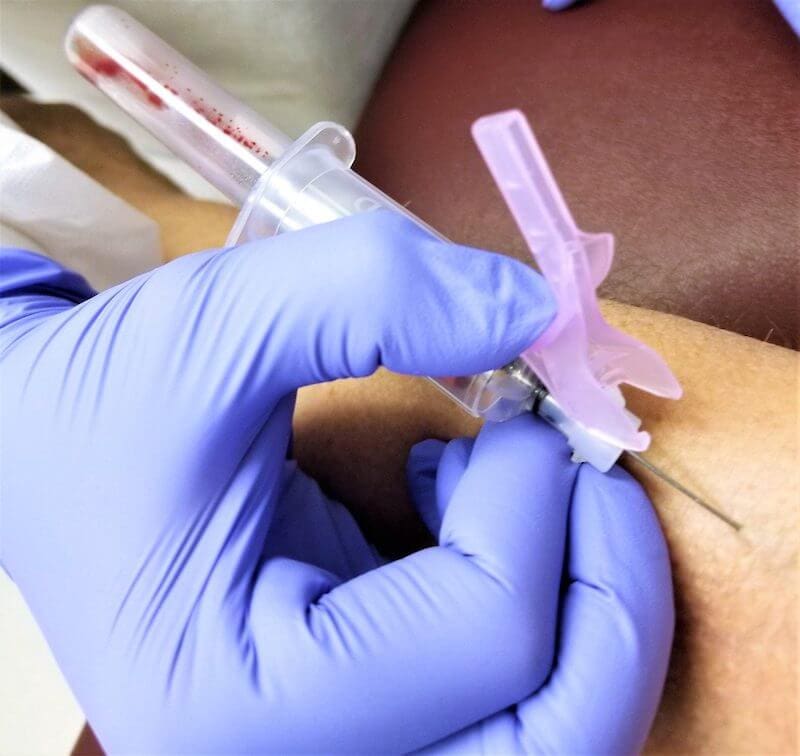 Virtual In-Service Training
Vein Visualization from NextVein is easy to use and easy to learn.
For: IV Start & Blood Draw
Vein Visualization fits in your current workflow as an assessment tool and gives you additional information to select a vein for cannulation. The training video will give you the information you need to effectively use the NextVein device as a visual aid for your next venipuncture. If your facility requires a certificate of completion, please take the skills quiz to get a PDF certificate.
Watch The Virtual In-Service Training Video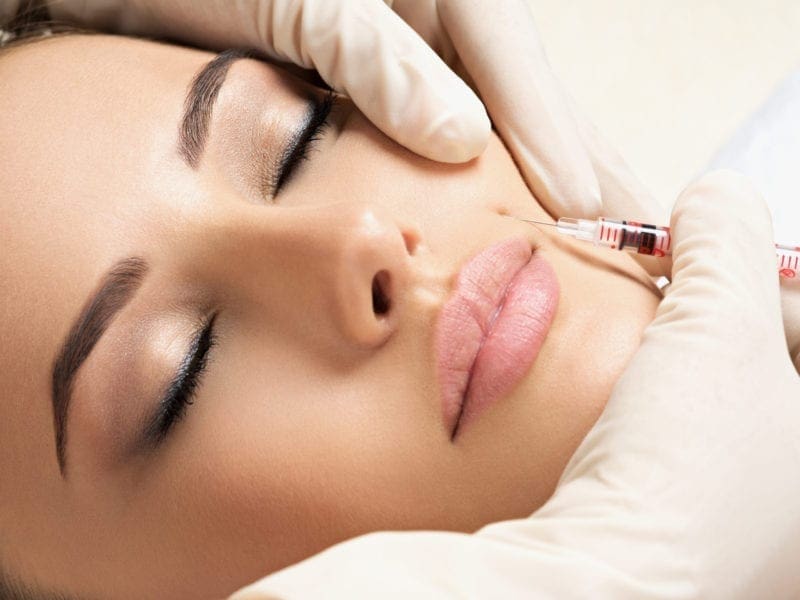 For: Vein Avoidance
Vein Visualization has become a de facto standard of care in cosmetic injectables, and other situations where avoiding a vein is medically valuable. Simply hold the device about 8″ (21cm) from the skin to see the vein pattern. Adjust the distance so that the words "PROJECTION VEIN FINDER" are in focus.
Hold the device directly over the area to be imaged to avoid a parallax in the projection.
Use the hands-free stand to free your hands for the procedure.
Slide the unit into the hands-free stand until it is secure. To remove the unit, press the button on the rear underside of the holding cup.