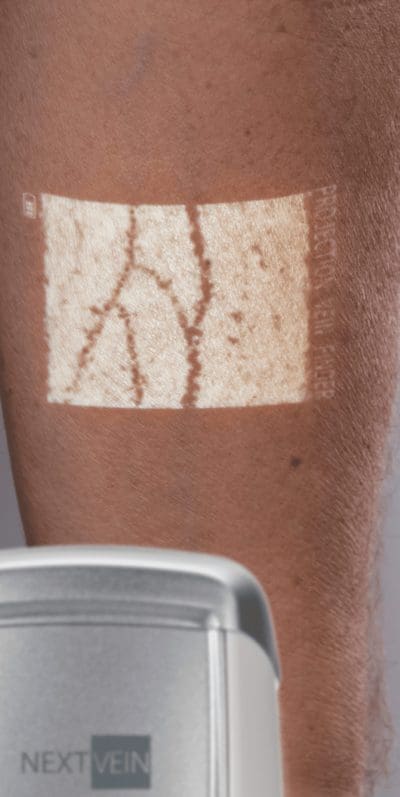 About NextVein Vein Finders
NextVein is a U.S.-based specialist in Vein Visualization. Our mission is to offer you the right tools to achieve the new Standard of Care in venous access.
Our products are selected to deliver solid performance at the right price giving you a rapid return on investment.
Our team is the most experienced in the industry and created NextVein to deliver excellent vein visualization products with excellent service and support – all at an affordable price.