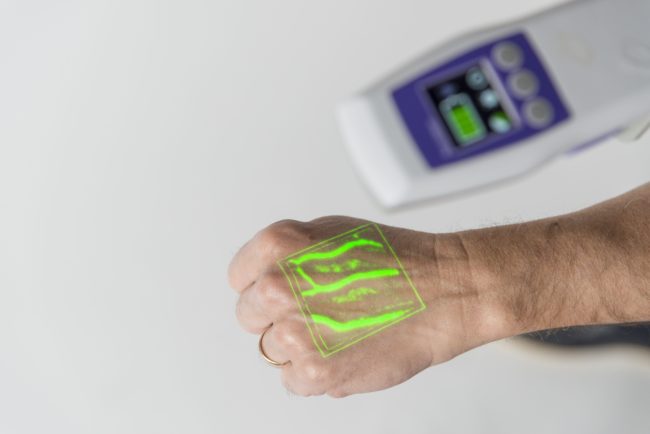 Right Way Medical, a national medical device distributor, increases patient satisfaction and decreases patient pain alongside NextVein.
NextVein, a leading provider of vein finder technology, is pleased to announce a major performance upgrade for its V800NV vein finder device.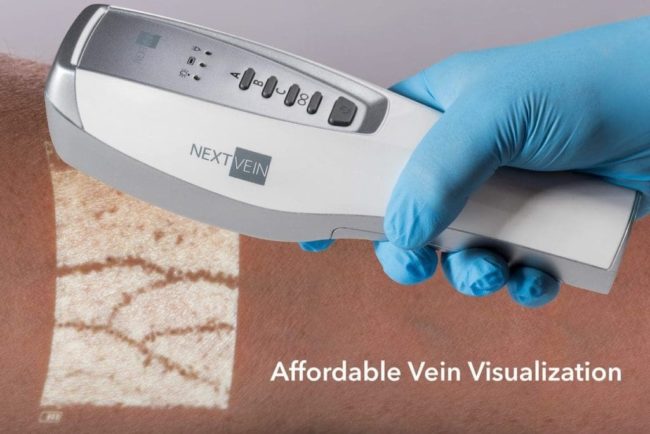 NextVein LLC announced today the launch of the latest vein visualization system with the goal of making vein visualization affordable for every clinician.